PHILLIP MAiYAN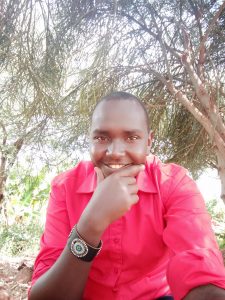 Founder and Director of the Oloimugi Maasai Project.I am 26 years old and a law scholar..My passion for conservation and creating sustainable,resilient and empowered communities motivated me to start the project.
Our Maasai communities continue to face many challenges like poverty,illiteracy,economic instability .Most of these problems are due to lack of adequate knowledge and skills to tackle problems that  have come with change of times.Food insecurity is a  challenges due to unreliable livestock keeping as  a way of earning a living.Solutions are needed so as to stop the locals from  overstocking which not only is illogical but has far-reaching ramifications on the environment and wildlife. Together with my great team,we are working around the pillars of conservation,sustainability,cultural development and all efforts to combat climate change.
JOHN JAMES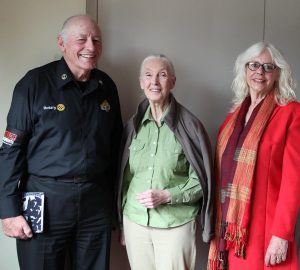 John is part of of our team from Ganmain,New South Wales Australia.He has been  Chair 2014 -2017 Rotary Club of Coolamon District 9700.Not only is he passionate about conservation and helping communities world but also a great mentor,a teacher and a leader.He is part of our progress.
PARSAIT OLE SENTERIA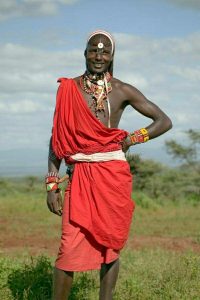 Senteria is a father of four beautiful daughters.He is the coordinator of all programmes under the cultural museum and organization.Rich in experience in the tourism and hospitality industry,a conservation passionate and also a great leader.Ranging from heading community grazing committees,water projects,literacy programmes -he is a great asset.