Human-wildlife conflict is on the rise here in Kenya.This situation threatens conservation since the local communities lose their livelihoods in terms of crop damage,livestock being preyed on.We have come up with the bees for elephants to address this.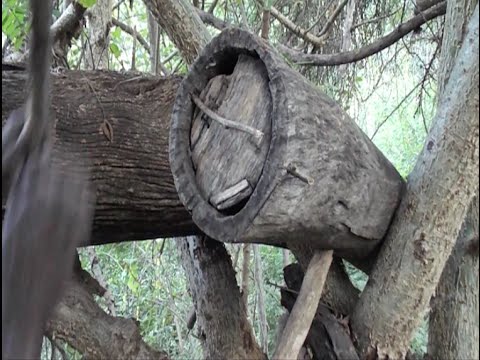 The idea is based on a past innovative research done- using elephants' fear of African honeybees to help reduce crop-damage and minimize other human-elephant conflict incidences. A win-win addition to a toolbox of deterrent methods, beehive fences help create a social and economic boost to farmers through pollination services and the harvesting of 'Elephant-Friendly Honey'.
The existence of the acacia mellifera ,dombeya torrida indigenous treesamong others has motivated us to undertake the project.The trees have high nectar content as well as fodder for livestock.We have started installling traditional log hives in individual farms to start with .The hives are put around the farm perimeters "bee fence" to stop elephants from invading crops.We will introduce box hives later because of the affordability factor,
Harvested honey from farmers can be processed and sold-create an enterprise chain to empower various communities. We are still in the advanced stages of the project and we hope to accomplish much considering the general importance of it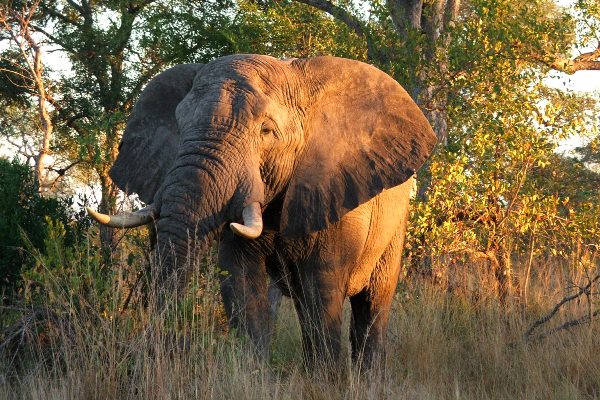 .
.